QT Sponsors At-Promise Field Day in ATL
United Business and Law Enforcement Communities in support of youth and crime prevention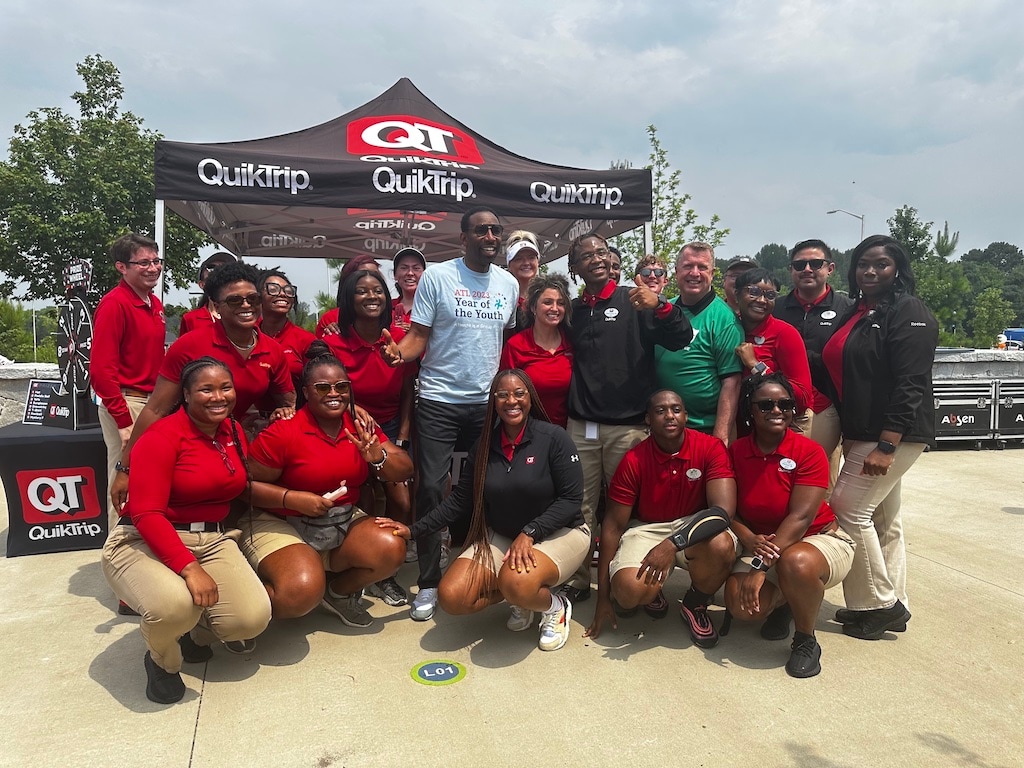 On June 30, teams of law enforcement officers, youth and volunteers took over the fields of Atlanta's Westside Park for a day of community building activities sponsored by QuikTrip, Chick-fil-A and other supporters from Atlanta's business community.
In addition to providing an opportunity for youth to have positive interactions with local law enforcement officers, the event raises money for the Atlanta Police Foundation's (APF) At-Promise Centers. The At-Promise initiative focuses on preventing and diverting local youth from criminal activity by providing each enrollee with an individualized, therapeutic-based plan of services that could include various counseling programs, tutoring, workforce development and recreational activities.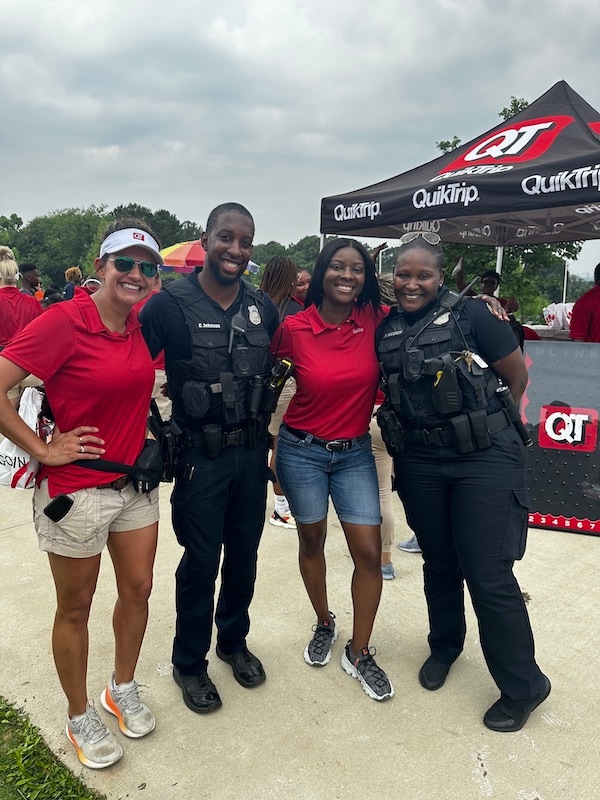 "As a business with deep roots in Atlanta, QuikTrip recognizes the urgent need to support impactful programs like the At-Promise initiative and Field Day," said Aisha Jefferson, QuikTrip Communications Manager.  "We have seen the incredible difference the Atlanta Police Foundation is making with Atlanta's youth by inspiring hope and providing critical services through a unique plan for each young person that comes through their doors. By supporting At-Promise, we are proud to play a role in creating a stronger, safer, and more prosperous community for all of Atlanta.
Youth who attend the At-Promise centers are regularly mentored by Atlanta Police Officers, but this event provided a way for larger groups of law enforcement and youth to interact through team building activities.
"We are not surprised, but always grateful that the business community continues to show up for Atlanta's youth. We are incredibly thankful for QuikTrip, Chick-fil-A and all of the other sponsors here. Today has been wonderful, but they are supporting so much beyond these activities – they are helping change the life trajectory of Atlanta's youth who otherwise may not get the same opportunities," said APF President and CEO, Dave Wilkinson.
Proceeds from the event will fund operations at APF's three current At-Promise centers. Plans for a fourth center are underway.