QT Participates in Tulsa MLK Day Parade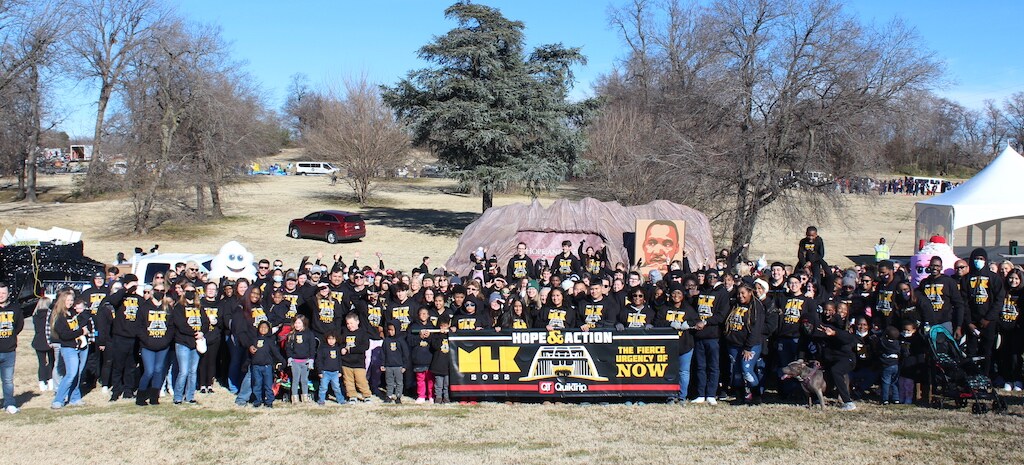 More than 570 QuikTrippers and family members from the Corporate Office and Tulsa Division participated in the 2022 Tulsa Martin Luther King Jr. Day Parade! Marchers made their way through the Greenwood District in Downtown Tulsa, celebrating the life and achievements of Dr. Martin Luther King Jr. QuikTrip was one of over 100 entries into this year's parade, which marked the 43rd year of the commemorative event. The theme of the 2022 parade was Hope and Action: The Fierce Urgency of Now.
A HUGE thank you to everyone who participated in this year's event!!