QUIKTRIP OPENS 900TH STORE, CELEBRATES HUGE GROWTH MILESTONE IN ITS 63-YEAR HISTORY
More than a gas station: QT's 900th store is located in Corsicana, Tex.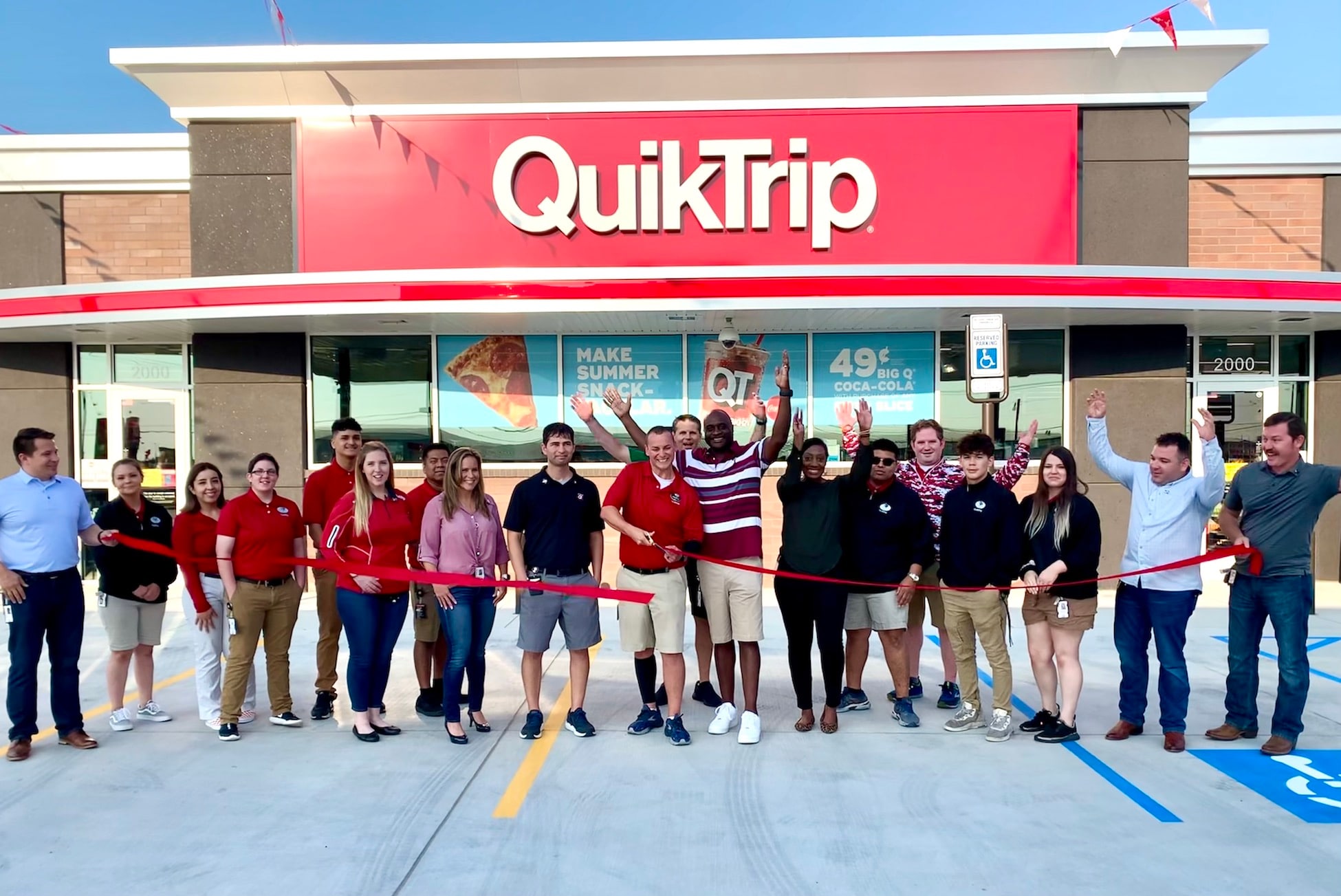 CORSICANA, Tex. (July 22, 2021) QuikTrip (QT), one of the nation's premier convenience and gasoline retailers, is celebrating a significant company milestone, opening its 900th store location nationwide. QT's 900th store is in Corsicana, Texas, just south of Dallas, and opens today.
QT's footprint has grown significantly in the company's 63-year history, extending its 900 stores across 12 states and opening its new line of Travel Centers in several new cities over the last 18-months.
In 1958, then-26-year-olds, Burt Holmes and Chester Cadieux invested their life savings to open the first-ever QuikTrip, which was a small grocery store in their hometown of Tulsa, Okla. Over six decades later, the company has progressed its offerings and geographical footprint to 12 states, with four more states – Tennessee, Arkansas, Alabama and Colorado – in the pipeline to open within the next year.
With more than $11 billion in revenue, QT has repeatedly received national accolades for its friendly staff and clean stores. The company has over 24,000 employees nationwide.
"We are proud of the strategic progress QT has made over the course of our 63-year history," said QuikTrip Marketing Director Steve Wilson. "To think back on this small grocery store that was started decades ago and look at where we are now opening our 900th sophisticated convenience store is truly humbling. Our team has worked incredibly hard to be at the forefront of the C-Store industry. We hold a great amount of pride in our investment in our people and the communities we serve."
QT's 900th store opens just two years after the company celebrated its 800th store in the San Antonio metro in 2019. The new Corsicana store is located at 2000 S. US 287, Corsicana, TX 75110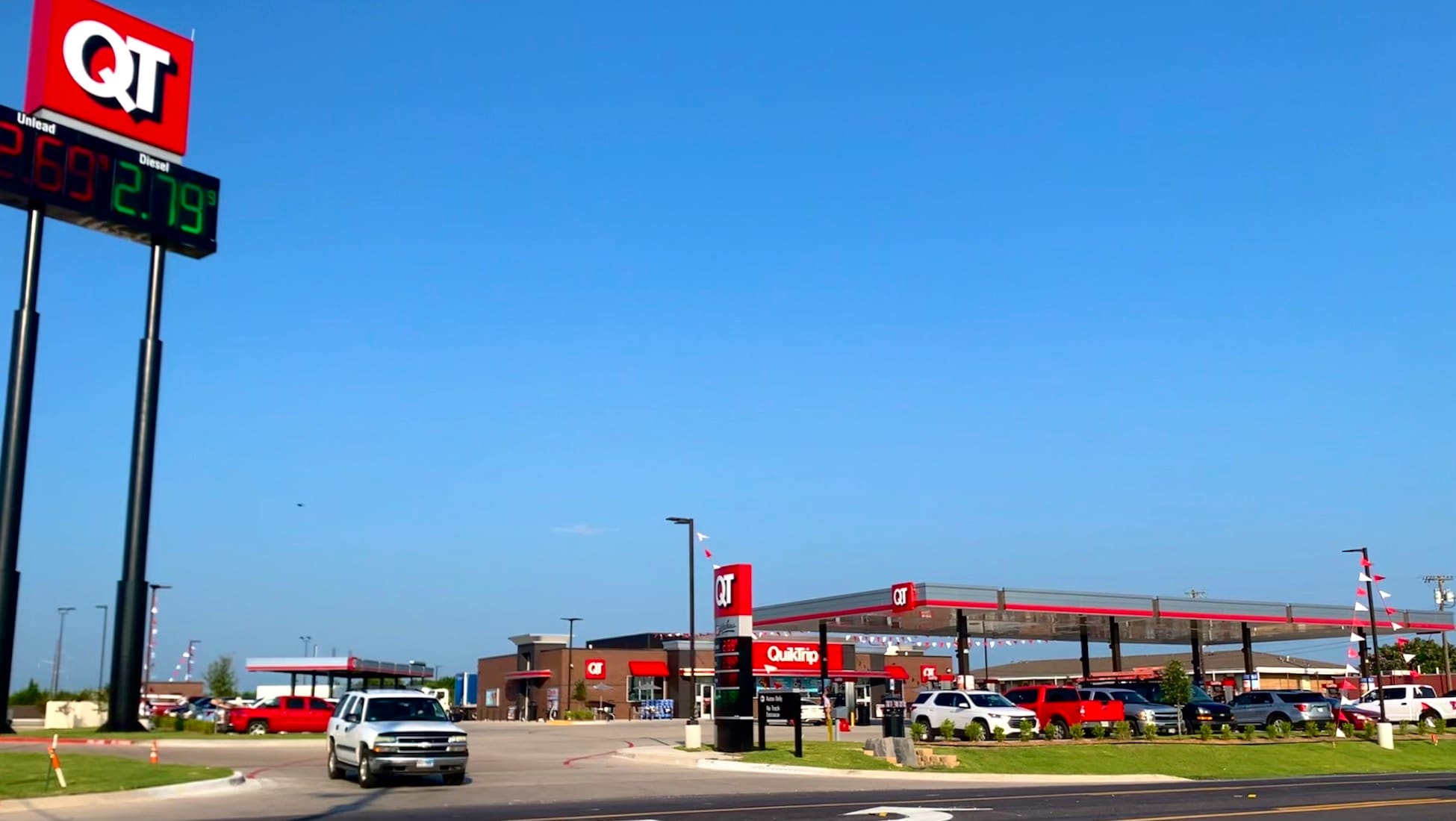 About QuikTrip
QuikTrip Corporation is a privately held company headquartered in Tulsa, Oklahoma. Founded in 1958, QuikTrip has grown to a more than $11 billion company with 900 stores in 12 states. QuikTrip gives back to the communities it serves, donating 5% of net profits to charitable organizations in those communities. With 24,000 employees, QuikTrip has consistently been ranked as one of the top convenience store retailers in product quality and friendly service. To find out more about QuikTrip, visit www.quiktrip.com.