QuikTrip Personnel Tour Greenwood Rising in Tulsa
Employees visited while attending development conference
Tulsa, Oklahoma (Feb. 11, 2022) A group of QuikTrip Personnel Managers, Training Managers and other staff had an eye-opening experience on Feb. 10th, when they visited Greenwood Rising Black Wall St. History Center. Greenwood Rising, which opened in August 2021, is dedicated to educating the public about the 1921 Tulsa Race Massacre.
The Center's winding walkways take visitors on a tour of the roots of Greenwood as markers tell the story of Oklahoma's Black history. Juxtaposed next to the gleaming success of Greenwood's founders, the story of the Massacre doesn't shy away from the most heinous details from May 31, 1921 and June 1, 1921, when a mob of jealous White men, enraged over their failed attempt to lynch 19-year-old Dick Rowland, burned, bombed and ransacked 35 square blocks of the booming Black community. The interactive tour engages visitors in a way that encourages you to dig deeper into the history of Oklahoma and this moment in time.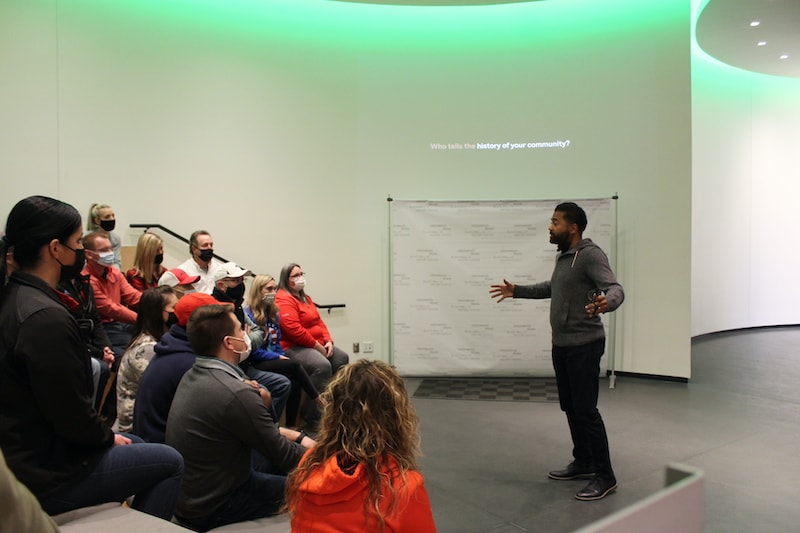 The history center's location at the intersection of Greenwood and Archer in downtown Tulsa is close to the focal point of an overnight gun battle and ultimately the swarming of Black Tulsa on the morning of June 1.
"Greenwood Rising has created such a powerful visitor experience in the heart of the historic Greenwood District of north Tulsa and we felt like it was important for our hiring and training personnel to visit the site before they returned home," said Eric Suntken, Training & Development Manager.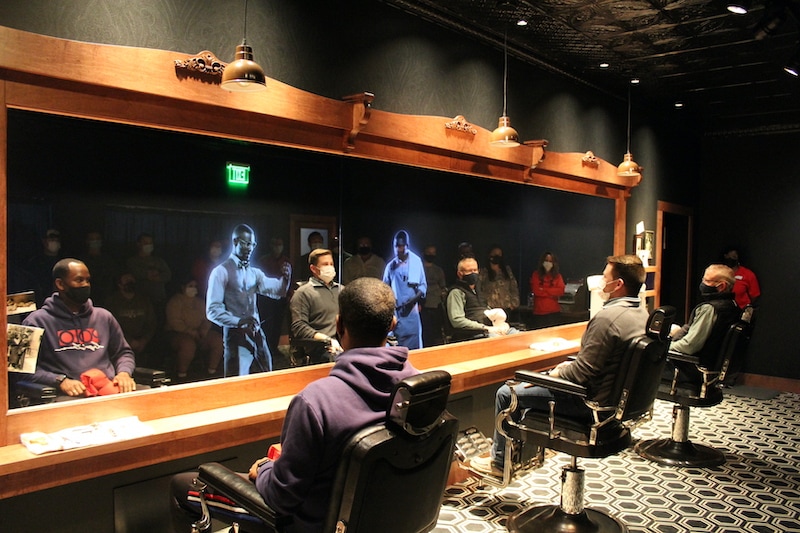 The development of Greenwood Rising was the main focus of the 1921 Race Massacre Centennial Commission. QuikTrip invested in the capital campaign to support the project and this important educational movement. The donation will also go towards future programming at Greenwood Rising for years to come.
Kevin Thornton, VP/Operations and HR, took part in the ground breaking ceremony for the Center in August of 2020. He noted that QuikTrip is committed to the project because it believes Greenwood Rising will be "so much more" than a history center.
"We believe the history of Black Wall Street needs to be told and our children need to be educated about it … but we're also committed to this project because we recognize there's a need for some serious conversation about race and race relations in this country," Thornton said. "We think this project will help facilitate some of those discussions."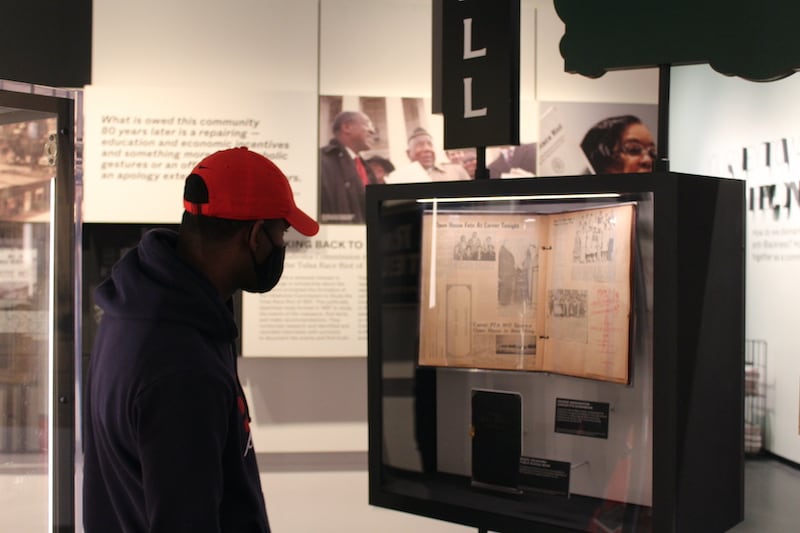 The Greenwood Rising website states the primary mission of the historical center:
"This truth-telling and education for all are aimed at repairing lingering historical racial trauma–working toward restoration–and charting a new, vibrant, inclusive course for the future. Most importantly, it will allow visitors to commit to racial justice and reconciliation and will educate the youth of tomorrow on race relations."
QuikTrip is honored to support Greenwood Rising, and encourages anyone who can make the trip to take the time to visit and learn more about this important period in the history of Oklahoma and the 1921 Tulsa Race Massacre.
To learn more about Greenwood Rising visit: https://www.greenwoodrising.org/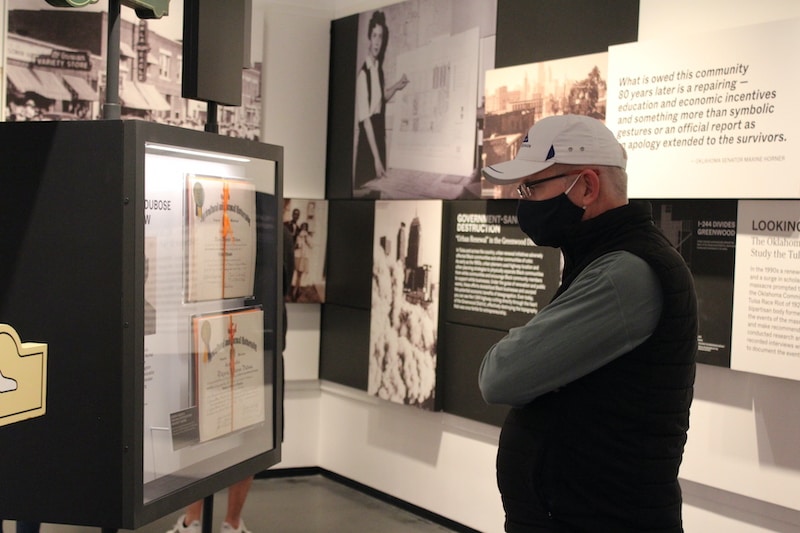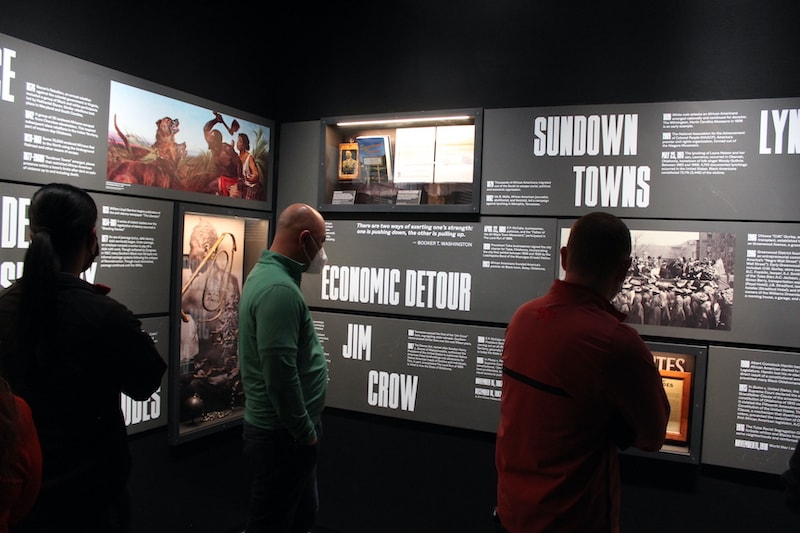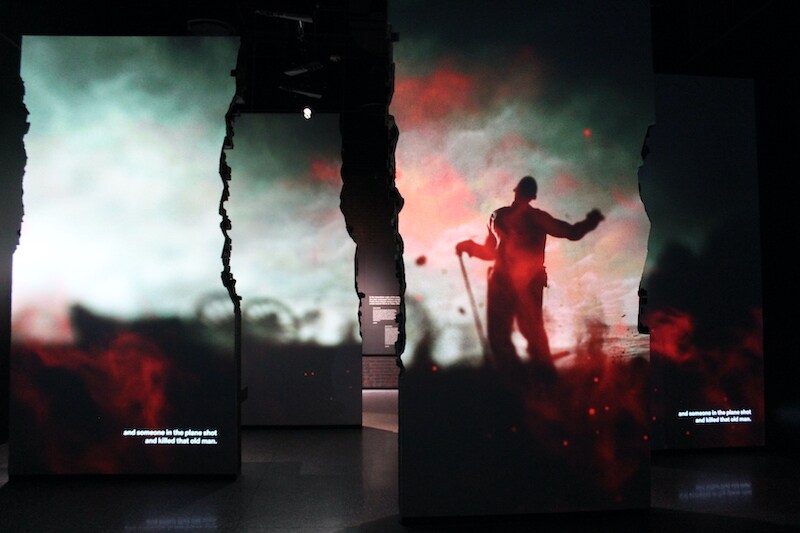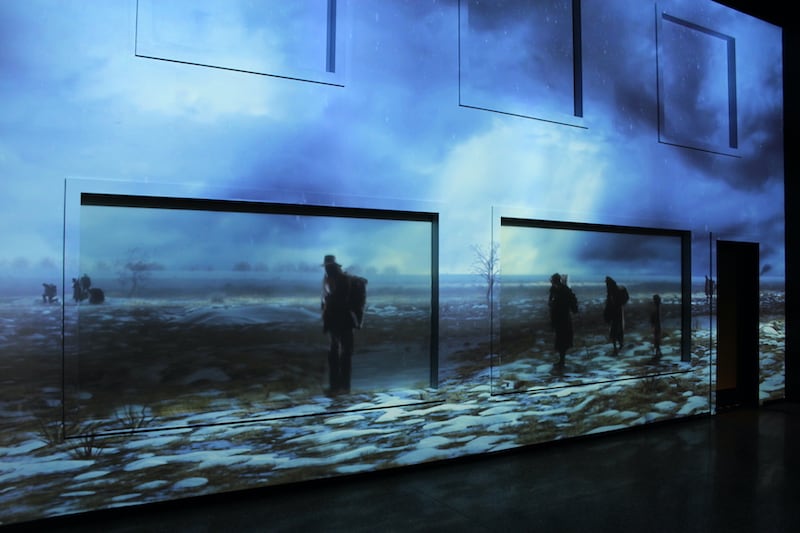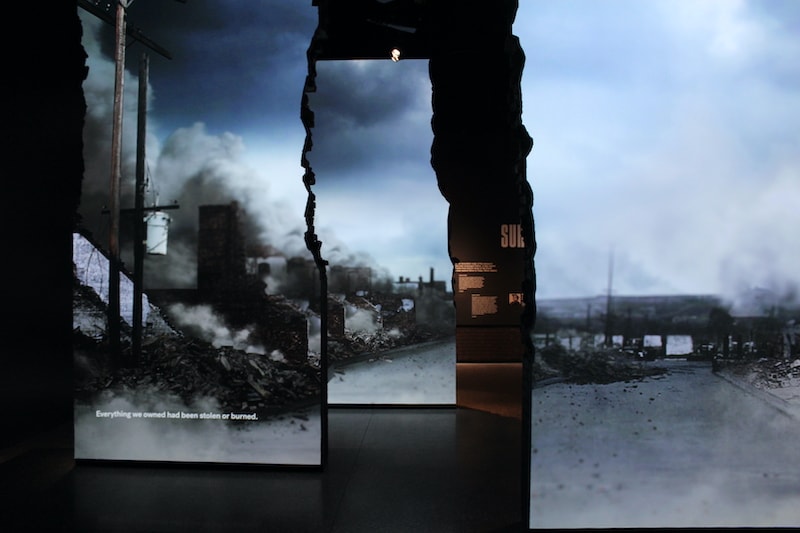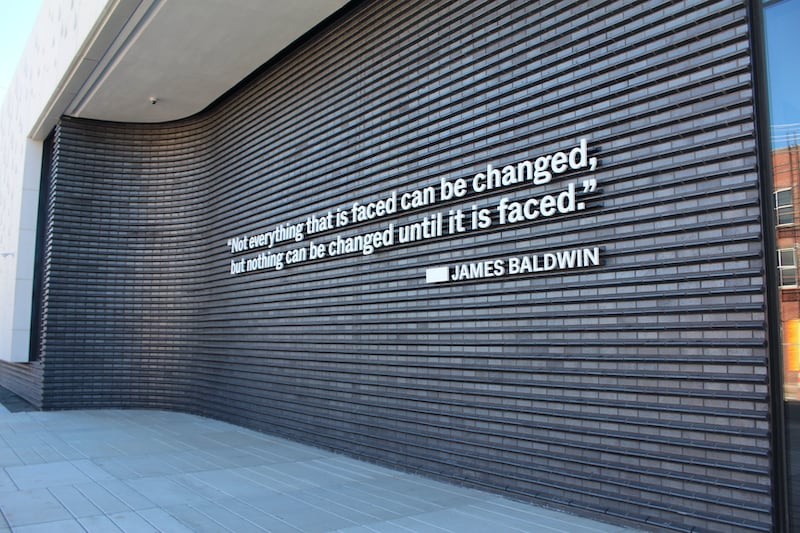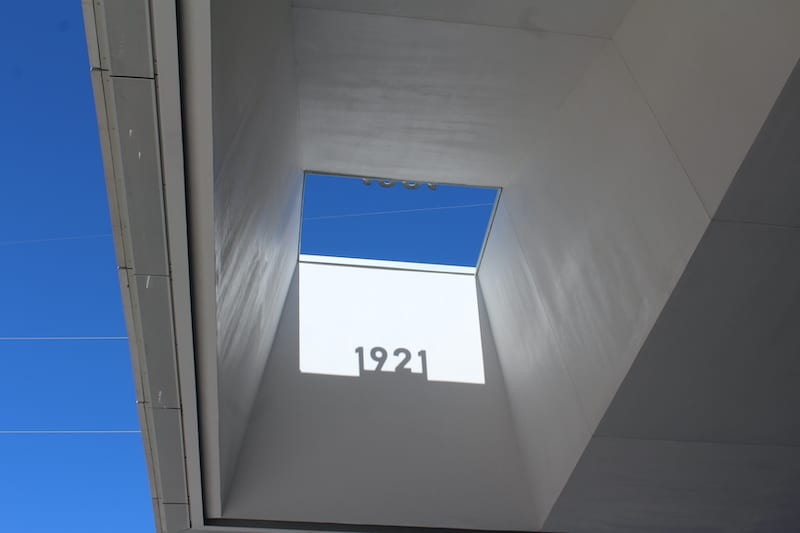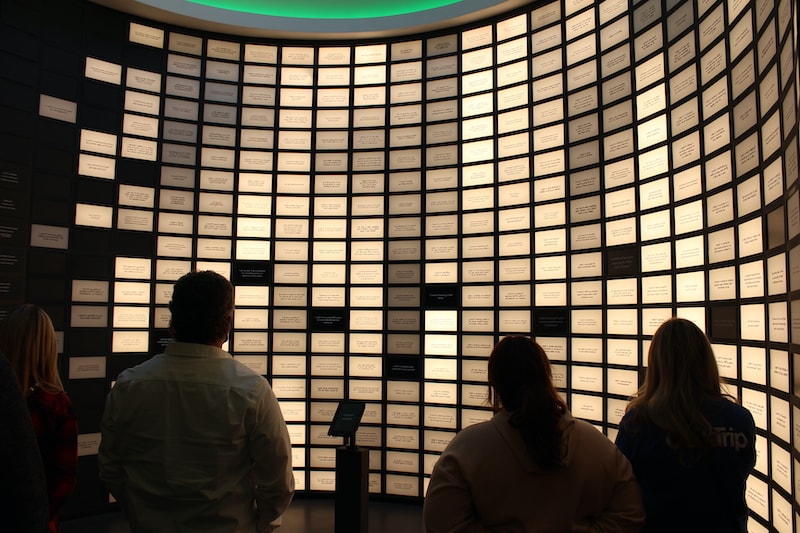 About QuikTrip
QuikTrip Corporation is a privately held company headquartered in Tulsa, Oklahoma. Founded in 1958, QuikTrip has grown to a more than $11 billion company with 900 stores in 12 states. QuikTrip gives back to the communities it serves, donating 5% of net profits to charitable organizations in those communities. With 24,000 employees, QuikTrip has consistently been ranked as one of the top convenience store retailers in product quality and friendly service. To find out more about QuikTrip, visit www.quiktrip.com.
Media Contact:
Aisha Jefferson-Smith
918-615-7899